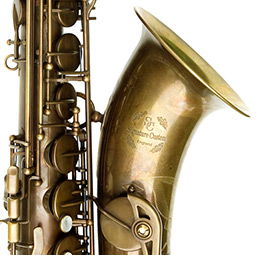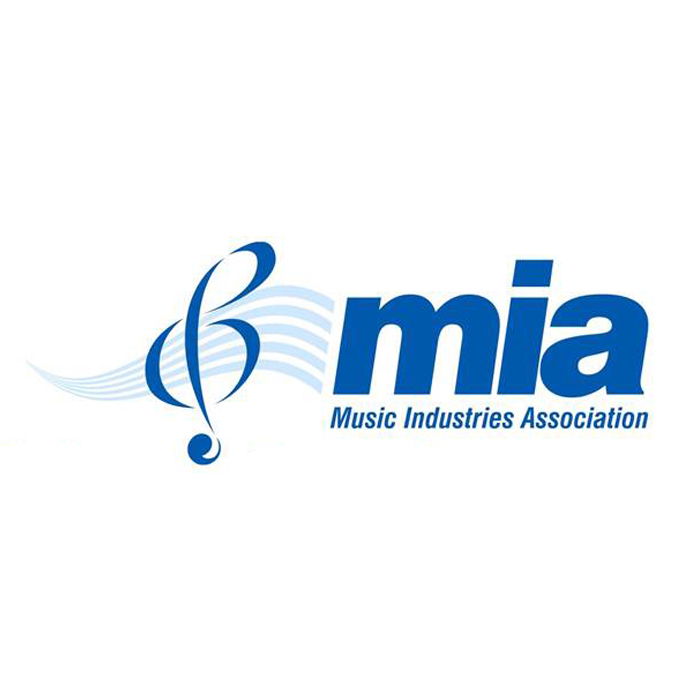 MH MUSIC offer repairs, Instrument rentals, PA Installs, and selected products (online and by appointment).
If you wish to order an item from our website, please do so the goods will be despatched to you (in most cases FOC carriage), in stock items for despatch to Harborough are usually delivered next working day.
If you have an Instrument or amp repair or a new product enquiry - please contact us, details below, to discuss.
If you wish to discuss an existing or a new Instrument rental - please contact us.
CORONAVIRUS UPDATE :- We are now closed to all regular foot traffic and we are not processing new orders - if you wish to contact us we recommend you do so via the email address or text us (details below) we will try to answer asap.
You can contact us by our usual phone number 01858 463144 or 07538 373664 or by email :-customer.services@mhmusic.co.uk (urgent enquiries will be answered promptly please mark urgent)
normal working hours are Tuesday to Friday 9am to 5pm